With COVID making the upcoming holiday season a bit unknown, Thanksgiving may look a little different this year for you and your family. Regardless of whether your holiday will be spent in person, over the computer, as a host or as a guest, everyone appreciates healthy options on the table that will still light up their tastebuds! Here are some great alternative Thanksgiving side dishes that won't leave you unbuttoning your pants by the end of the night:
Healthier Thanksgiving Side Dishes Recipes:
Sweet Potato Casserole
Enjoy this yummy casserole with natural sweetness from bananas, dates, and a pinch of coconut sugar.
Green Bean Casserole
If you're looking for a crispy casserole without gluten or dairy, here's a great gluten-free, paleo, and dairy-free recipe option!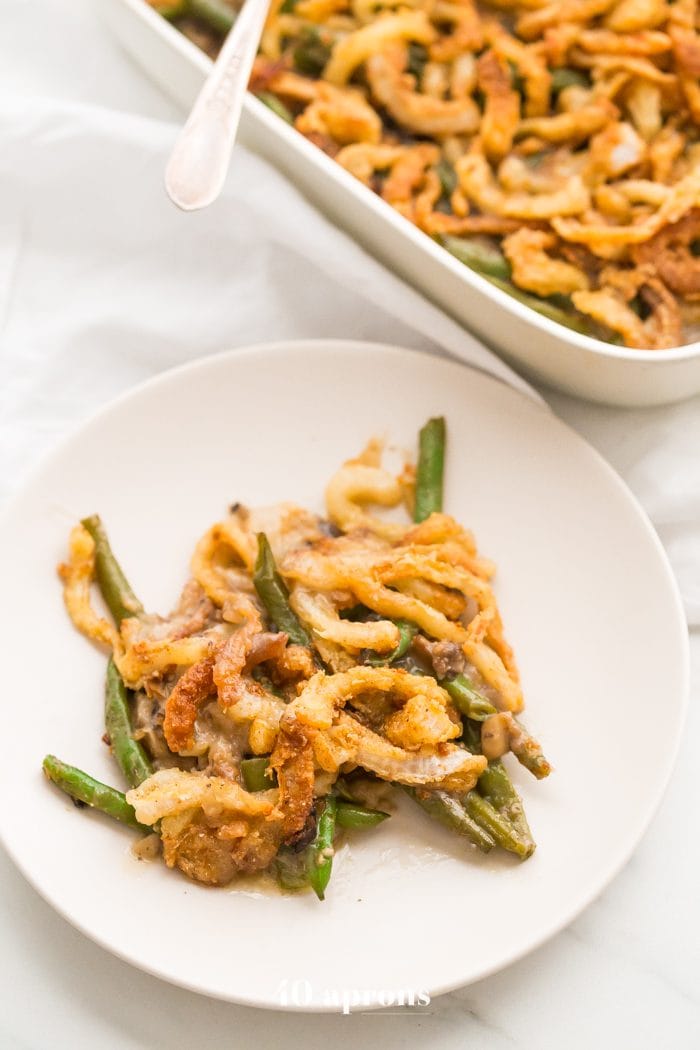 Cranberry Sauce
Say goodbye to loads of sugar and sweeteners! In this recipe, all of the sweetness comes from the fruit itself. And best part? Only THREE ingredients!
Sweet Potato "Stuffing"
Who says you have to have bread in stuffing? Why not substitute bread and gluten for super healthy root vegetables that are vibrant in color? Delight your eyes AND your taste buds in this healthy spin-off of stuffing.
Pumpkin Pie
There's nothing better than enjoying a slice of pumpkin pie to round out your Thanksgiving feast. However, who struggles with the sugar crash that quickly follows soon after? Rather than having to fight the urge to curl up on the couch, try this recipe that has a gluten, grain, and sugar free crust instead! Don't worry- you'll still capture loads of flavor with other ingredients such as roasted pumpkin, coconut milk, dates, and pumpkin spices.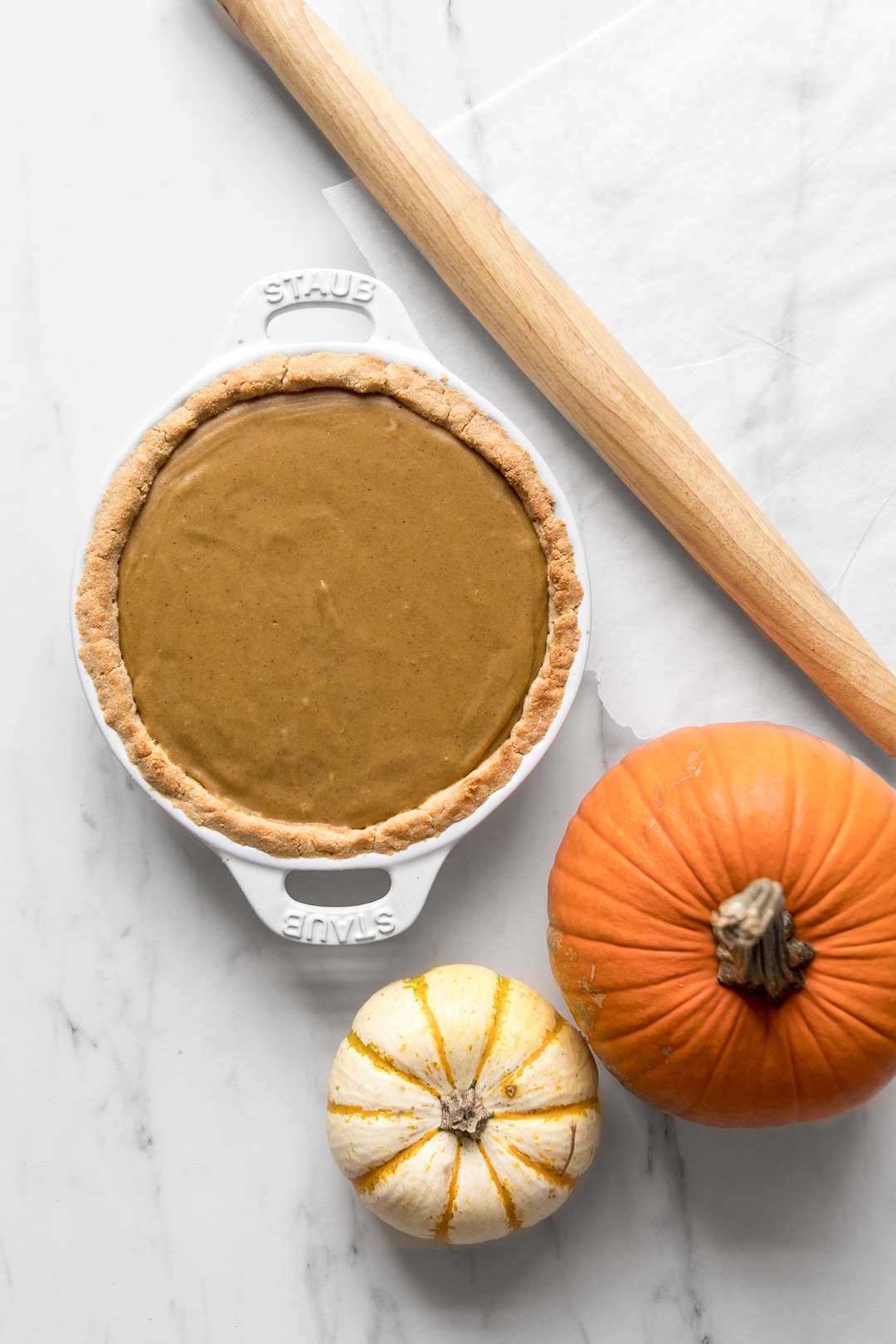 Apple Pie Bars
Switch up traditional Thanksgiving apple pie by making them into bars! This recipe includes a tasty almond butter crust and crumb topping and is a hit with kids and adults alike. Bonus? The dessert is also gluten-free, dairy-free, paleo and vegan.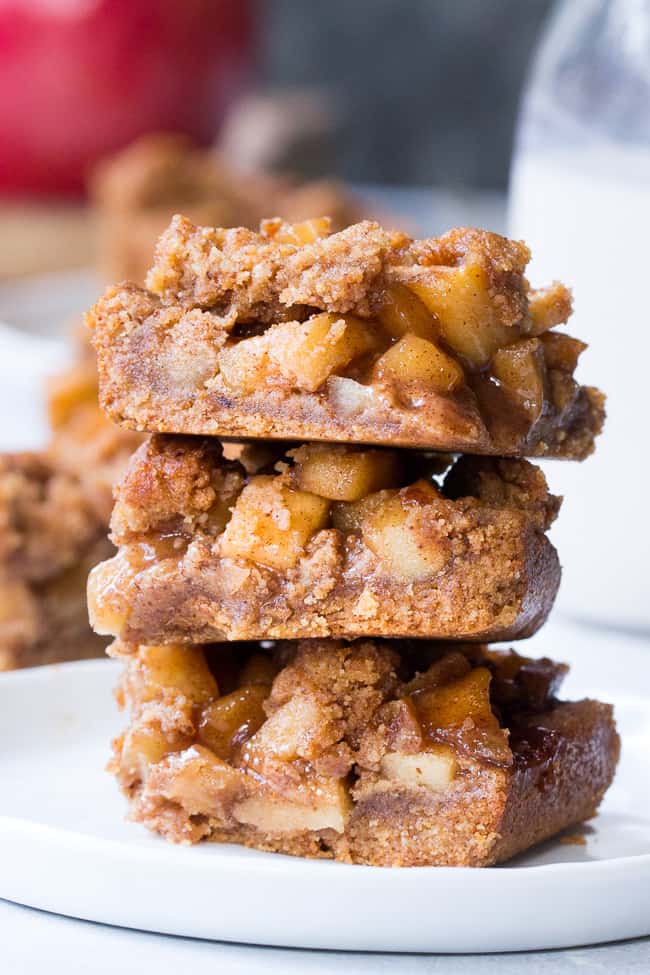 In Summary
Why not make Thanksgiving this year tasty, traditional, and healthy? Enjoy some of these gluten, grain, and dairy free alternatives to some of the classic Thanksgiving recipes. Your guests (and waistline) will appreciate it!
Don't forget you can survive and enjoy Thanksgiving while still staying on track with your health goals!
Also- share what you're cooking or baking this year below! I'd love to see what you're planning on making.
Want a Thanksgiving planner?
Grab your go-to guide for staying organized, sane, and on-track with your health goals this Holiday!