With our first home bought, everything in order, and our new baby settled out into a scheduled daily routine, my husband and I were ready to finally start hosting family. My brother, his wife, two kids (5 and 3), and my parents were eager to visit, and we were happy to host them. The house was full for a week and a half. And while it can be exciting and fun to be with family, it can be equally stressful in its own way hosting so many people for so long. If you'll be hosting family (or others) at your house as well, I've brainstormed 7 helpful ways for you to prepare before, during, and after your guests arrive in order to reduce your stress, stay present, and look forward to hosting again.
1. Activities
Who will you be hosting? Adults, teenagers, kids, infants? Grandparents? Start thinking of activities that you could all do together as a unit.
Going to a park(s) is a great start. Pack a picnic lunch, soccer ball, and bluetooth speakers and park close to a playground. Start with a nice walk and end at the picnic tables. That way, the kids can burn off the rest of their energy at the playground while you sit in the shade and cool off with a refreshing drink.
Ask your friends for ideas of places to go and activities to do. The more heads brainstorming, the better!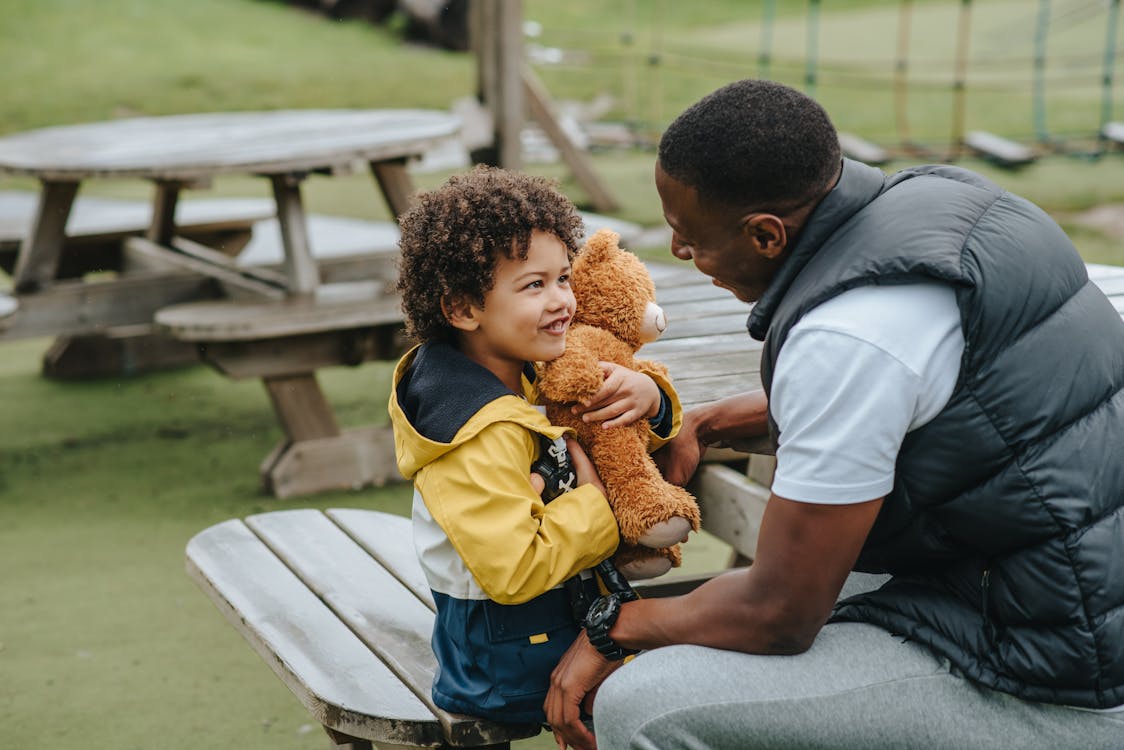 2. Meal Planning
Uh oh. Meal planning? The worst, right?
Maybe not. Prepping food doesn't have to seem like such a chore, but it does require some advanced thought.
Consider any food allergies or intolerances prior to drafting your meal plan for the week.
Grab a sheet of paper and pencil in which meals you'd like to make each day. An easy lunch trick is to double batch the previous night's protein that can be thrown onto a bed of lettuce for a cold salad. Less cooking, more repurposing!
If you need some inspiration, don't forget to grab my free Meal Planner Template!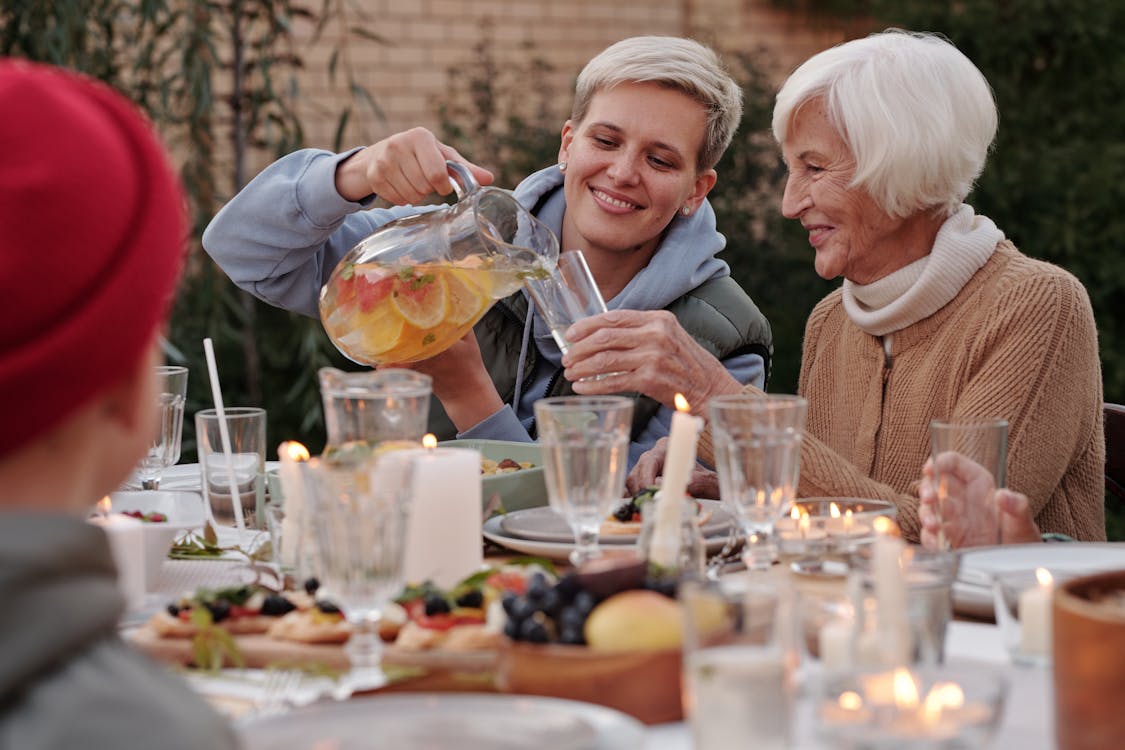 Breakfast
Aim for protein forward breakfast dishes. This will help you keep your cravings in control throughout the day when sweet treats tend to pop up out of nowhere… 😉
Eggs are an easy thing to prepare for breakfast. If you're feeding a lot of mouths, bake an egg casserole or egg muffins.
I like Birch Benders Keto pancake mix if you're making pancakes one morning. It's low carb, low sugar, and whole food ingredients. For an extra boost of protein, mix in some collagen peptides (unflavored) into the batter and top with a little (!) bit of nut butter.
Dinner
For dinners, involve others to help. Grab a glass of wine or your non-alcoholic beverage of choice, put on music, and enjoy the cooking time together to gossip and share laughs. Have them chop vegetables for the salad, cut up potatoes for the air fryer, or help to set the table. Any little bit helps!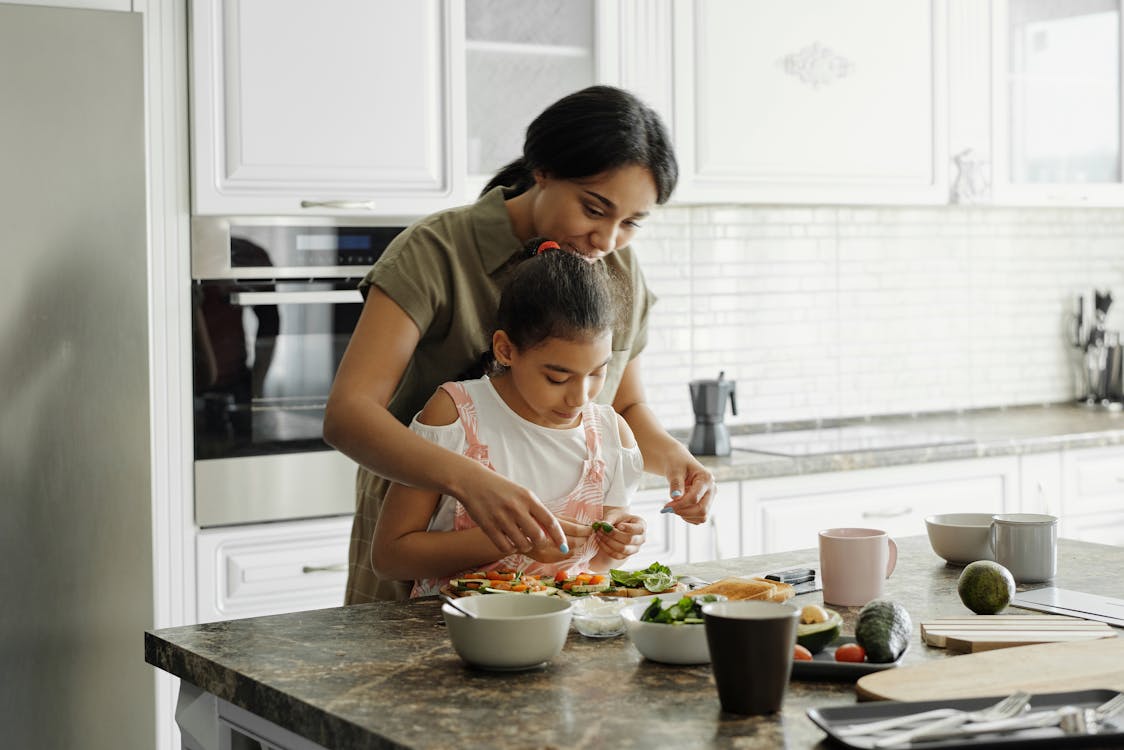 If you take the time to plot out what meals you'll be having throughout the week, you'll be less likely to dine out or grab pick-up or delivery.
However, as you all know, I'm a huge advocate of the 80-20 rule. Cut yourself some slack and give yourself 1 or 2 nights to grab a nice dinner out on the town, or to pick up a Papa Murphy's pizza to throw in the oven. Keep things balanced as best you can by ordering healthy sides.
Try to keep your portion sizes in check so you don't completely derail your health goal progress but also don't feel deprived when celebrating your relatives being in town.
Once you know what you'll be cooking for the week, head to the grocery store or bulk store 1-2 days prior to your guests' arrival and load up on as much as you can for the first half of the week.
Start chopping vegetables and prepping as much of the food that you can in advance. If you have space in your freezer, stick some of your chicken, beef, ground turkey, seafood, and whatever other protein / vegetables you can fit to make room in your refrigerator.
Start boiling eggs and put together a big bowl of healthy tuna, potato egg salad. I love having a cold casserole on hand. It makes for an easy protein topper to salads, in wraps, or alone in a small bowl with a spoon.
Other great (easy!) meals are "Chipotle" style buffets. When you've already done the legwork of cutting up all of the toppings ahead of time, all it takes is browning up some protein on the stove, throwing all of the toppings into separate bowls, and having it be self-serve! Your guests can make burrito bowls, chipotle salads, or wraps! Easy peasy.
3. Prioritizing YOU Time While Hosting
I find it easiest to prioritize "me" time first thing in the morning when the house is quiet. Once everyone gets up, the house starts to buzz with energy and commotion and it becomes challenging to steal away time back for myself.
As an early riser inherently, this isn't too challenging to do for myself. Usually, I'll wake up at 5am, get the house pot of coffee started, make myself an espresso, and while that's brewing, empty the dishwasher. There's nothing like starting your day with caffeine and a clean kitchen!
From there, I take my coffee to my office, quietly close the door, put my phone on Airplane mode, and give myself a solid 1 hour of work / alone time. Usually by 6:45-7am, my little one is waking up and others are starting to mobilize into the showers or down the stairs for coffee.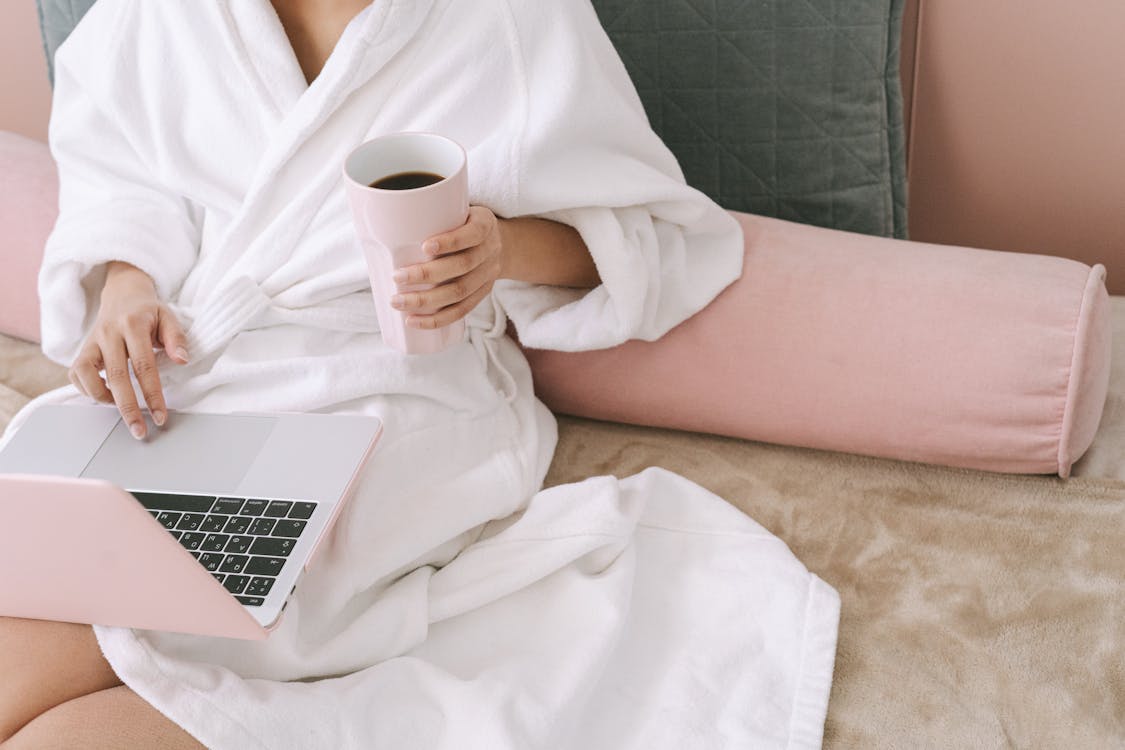 By saving myself 1 hour of "me" time, I'm allowing myself to look at my day, make a "plan" for what I'll accomplish, and check a few small things off my to-do list right away. Psychologically, you're allowing yourself to get a head start on the day.
4. Exercising While Hosting
Alone time in the morning is also be a great opportunity to capitalize on exercise- either by doing a workout in the basement or by going outside for a morning jog.
If you don't prioritize exercise first thing in the morning (…I totally get it…), consider doing an activity in the afternoon that requires some kind of movement. Maybe see if others want to join you on a nice post-lunch stroll around the neighborhood? Maybe an after dinner walk to burn off some of your food?
Or why not challenge others in the house to a fun Zumba workout in the basement? Some of the best memories I've had as a kid involved watching my dad and uncles participate in our Pilates workout. The macho men weren't so macho when they had to do V-sits and hold planks for a minute, ha!
Another idea to help encourage activity is to explore an area on foot. Go out of your way to walk places instead of using the car. Can you walk to a local coffee shop? Walk to a park not too far away? If you have kids with you, borrow a friend's scooter or bike for them so they can go further distances.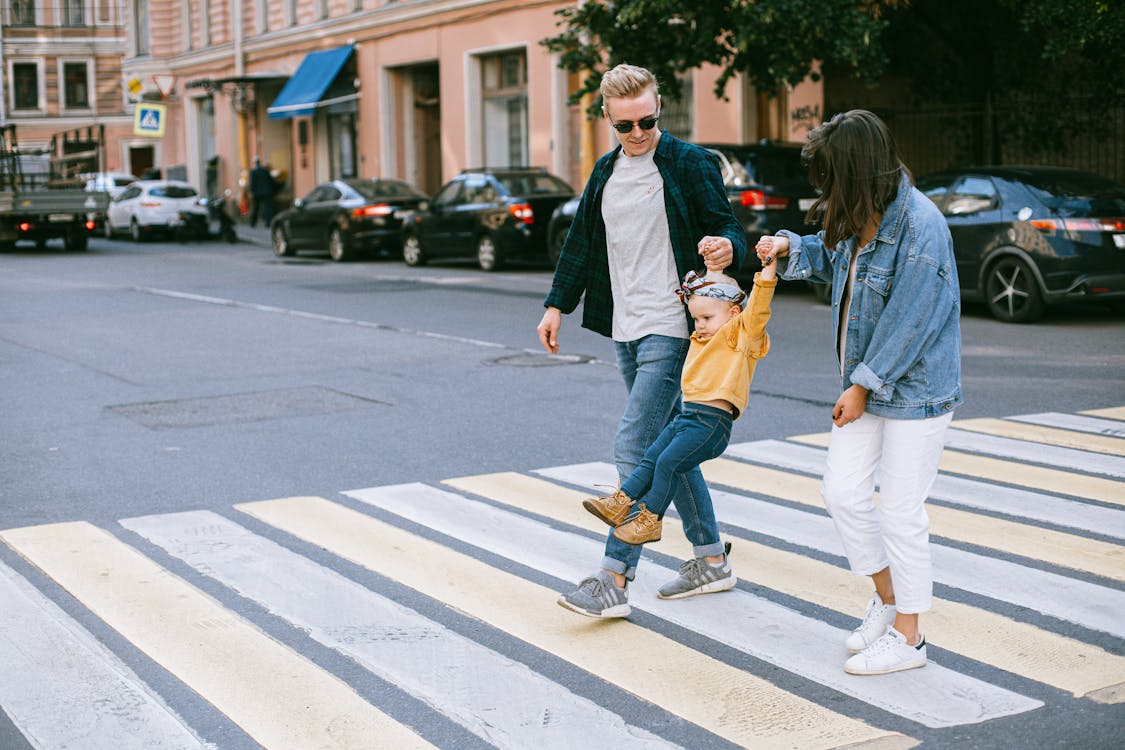 5. Have Hosting Cash On Hand
I'm not a cash person, but it does help having some liquid funds available in case you need them. If you and the ladies in your group are in for getting a mani-pedi, it helps having some extra cash for tips; especially the impromptu activities where they may need a spot for change.
I also like having cash on hand for little things like covering tip if others insist on paying for a meal, parking fees, or tip jars at free activities like museums or if you go to coffee shops.
6. Reconnect With Your Significant Other
It's not unusual for your significant other to potentially feel neglected while your family or friends are in town. This is typically due to your attention and time being spent hosting and addressing the needs of others over your own relationship needs.
If your guests are in town for an extended period of time, call it an early night 1 or 2 nights that they're there. Rather than stay up until 11pm, wrap it up (for yourself- not them) at 8pm and go to bed with a book, or snuggle with your spouse and spend 1:1 time decompressing from the day.
Other ways to reconnect with your significant other are to find mellow pockets of time in the day. Typically, kids settle down in the afternoon for their afternoon nap or quiet time. Capitalize on this time to get out of the house and go on a walk together. By doing so, you'll also give your guests an opportunity to reconnect with themselves too and to give them a little bit of peace and quiet time. We all need that!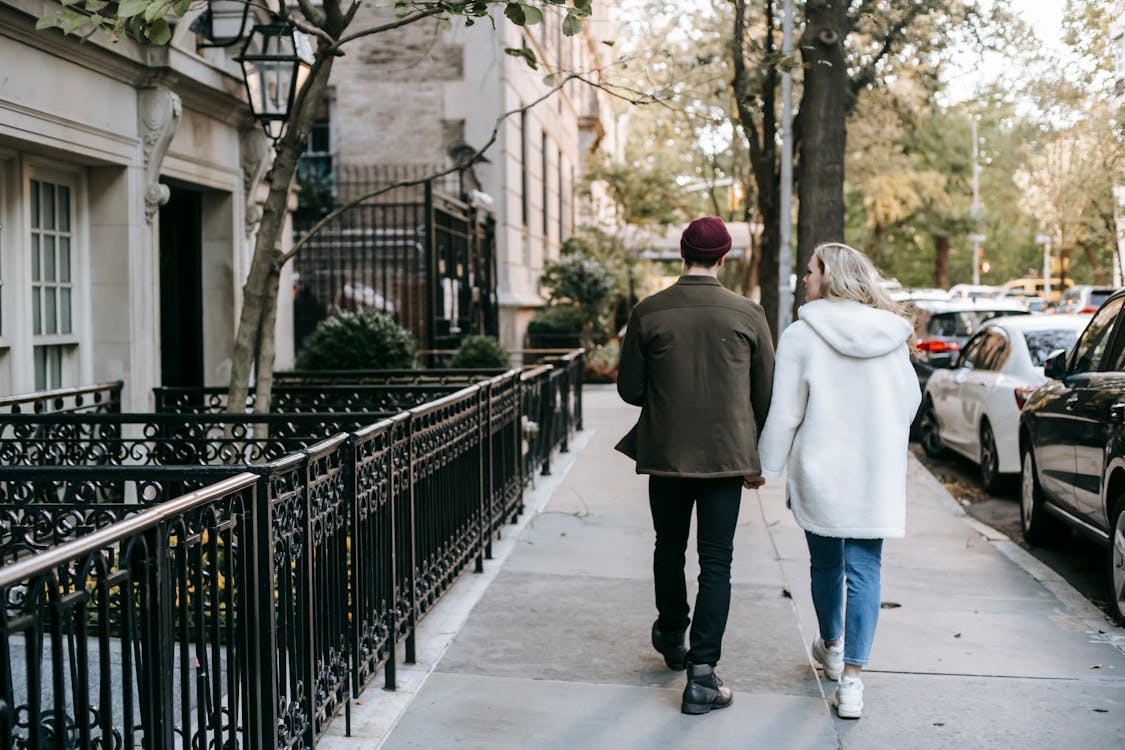 7. Lower Your Cleanliness Expectations
Accept that the house may get messier, you may feel like you're always doing dishes or cleaning up, and the other things that normally you would have time to do are just going to take a temporary back seat on the priority list.
It's going to be okay! You'll get back into the swing of things and your daily routine soon after they leave. The important part is soaking up all of the precious time you now get to spend with them and making memories while you're together.
Prepare others (friends, colleagues, etc) that you have family in town and may be a little bit more unplugged. And then- throughout the day- actually UNPLUG. Put your phone on airplane mode, and be present!
Take lots of pictures and videos. Make a shared photo album and share them with your guests.
If you have time after everyone leaves, set aside 30 minutes to go through the pictures and order prints of them online for an easy photo album.
Use the time you have together with them- before they leave- to find another opportunity in the year to see them again. Mark your calendars and start requesting time off from work as needed. It's sometimes easy to say; "Let's do this again!" and then life gets hectic and it doesn't end up happening, so be sure to lock down a date before they head out.
In Summary
It can absolutely be stressful while hosting a large group of people for an extended period of time. However, with forethought, meal planning (don't forget to grab my free Meal Planner Template!), taking time for yourself, moving your body on a regular basis, saving time for your significant other, and lowering your cleanliness expectations, you can spend less time stressing, and more time socializing and making lasting memories with your loved ones.